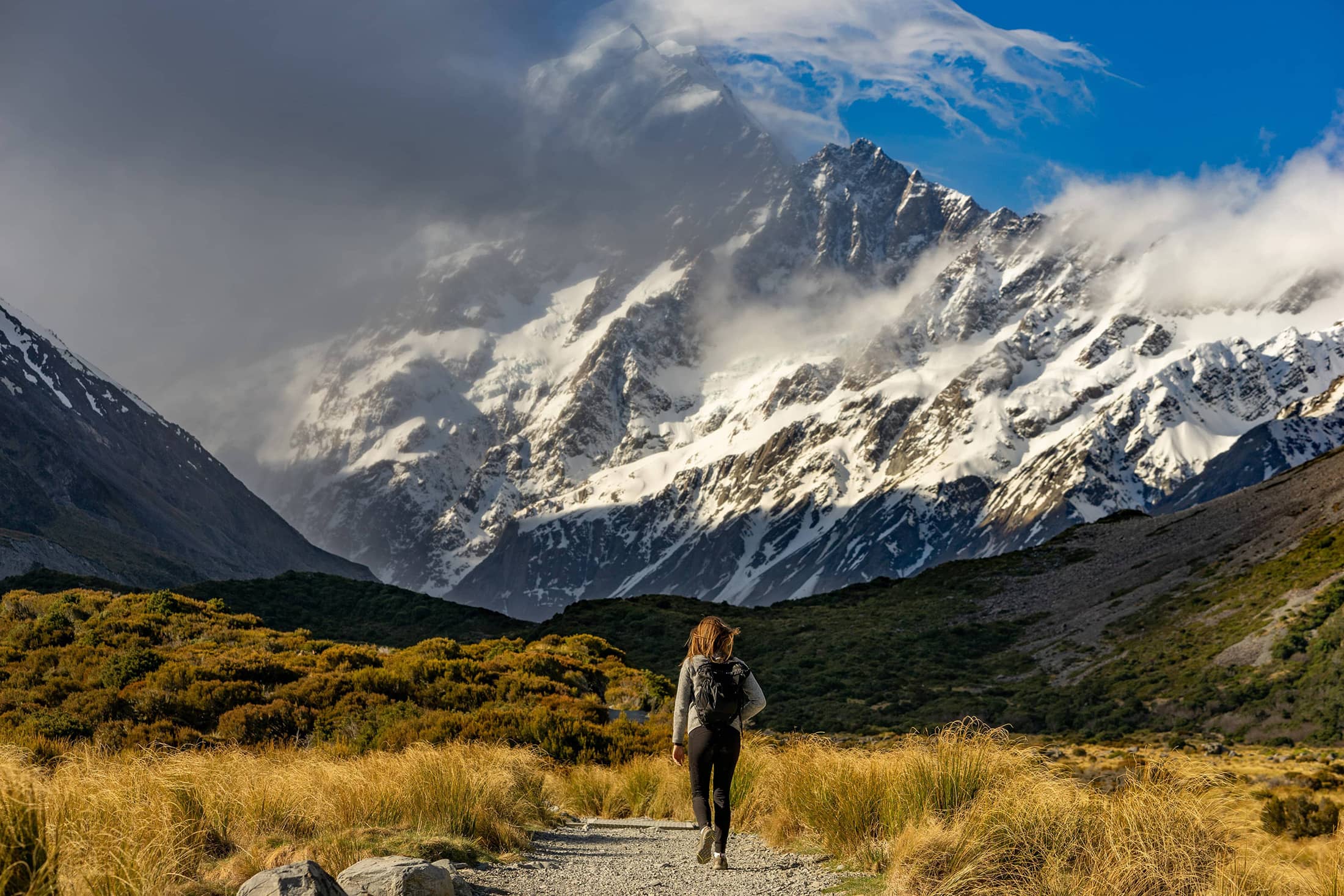 Anyone in the realm of outdoor sports knows the massive influence of Outdoor Retailer, a must-attend retail show for emerging and established outdoor brands alike. Each year, Outdoor Retailer puts on three uniquely expansive trade shows for retailers in the outdoor sports industry.
Many of these brands have great products who are looking to transition into or compete in the world of online retail. But with the challenges of creating a direct-to-consumer (DTC) shopping avenue, many smaller brands are hesitant to make the change.
Online retail made simple
The outdoor sports industry is a tight-knit community, built on sharing knowledge and curating an inclusive culture within the industry. When Rehash worked on building out a custom DTC website for outdoor retailer Gear Aid, we helped simplify their ecommerce technology so that they could focus on growth. This freed them up from worrying about constant site management, technology upgrades, or bug fixes.
Companies can be reluctant to developing a DTC stream because of the unknown elements of ecommerce. But when it comes to using Shopify Plus, those scary unknowns are figured out for you. For outdoor retailers wanting to build a customized online shopping experience Shopify Plus is almost a no brainer. With low cost, quick up-start time vs. effort put in, and professional features that help smaller brands compete with the larger ones, Shopify Plus should be seriously considered by any outdoor retailer wanting to make the jump to DTC shopping.
That's why Rehash is partnering with Shopify Plus at the upcoming Outdoor Retailer in Denver, CO from January 30 - February 1. Shopify Plus is hosting a panel Q&A event on January 31st to help connect prospective brands with knowledgeable partners. Rehash will be on hand to talk about creating custom ecommerce solutions for any interested outdoor brands.
This event is invite-only, so please be sure to register and apply for a ticket: Register Today